Surviving Marriage Webcast!
The Radio Show
Who better to talk relationships than Ebony Magazine's Couple of the Year from 2012, Jenny and Rufus Triplett? Not only have they been on the airways for over 7 years, they have done some of the most thought provocative and contagiously funny radio shows.
Global Listening Audience in over 100 Countries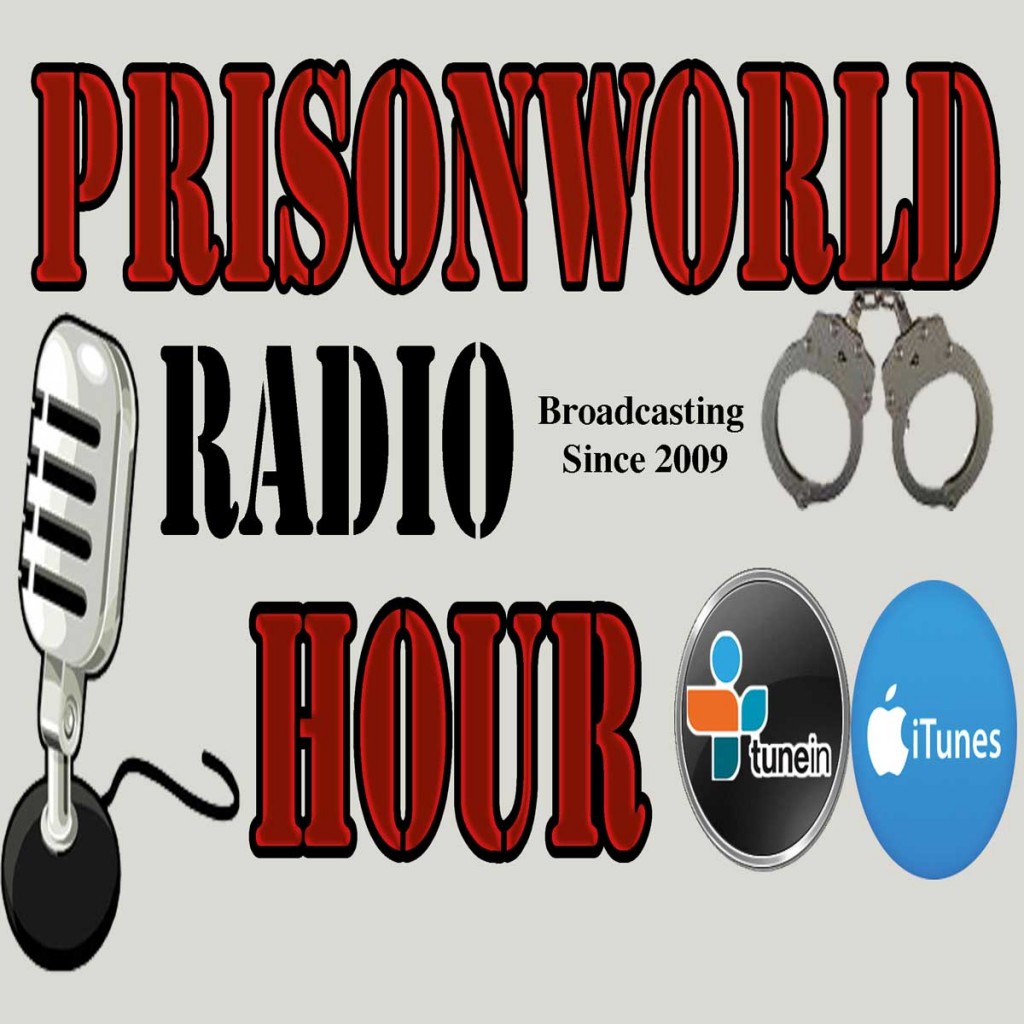 Thought provokingly named, The Prisonworld Radio Hour, it might not sound like an attractive forum to talk above love unless it has gone bad. Wrong! Free your mind! That's exactly what the Triplett's will do with their infectious conversation and off the cuff wit that keeps you tuned in for an entire hour and left wanting more. Attracting a global audience of listeners in over 100 countries, the chemistry between the Triplett's cannot be bottled.
Previous Relationship Shows
Listen to our LIVE STREAM or Find Us on one of the Following Sites Below
Broadcasting in podcast format, the show is indexed and can be found on iTunes, amongst 1 Billion Subscribers and TuneIn with a market of 50 million listeners. As you can see, the Triplett's have been received into good company and are respected for their work which includes bringing awareness to controversial topics. Be sure to subscribe to their weekly show as not to miss a minute of the enlightening message entertainment.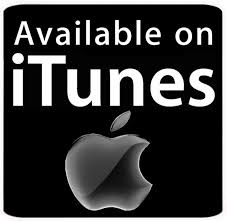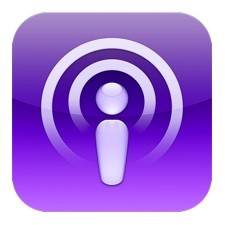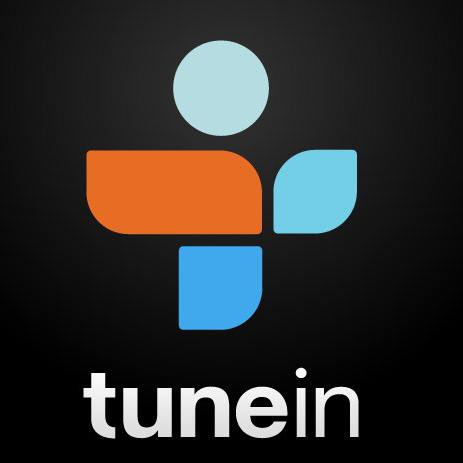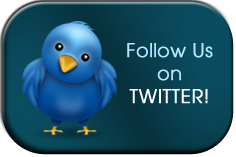 Listen and Subscribe via iTunes
Listen and Subscribe via tunein
Follow us on Twitter @RufusandJenny
Save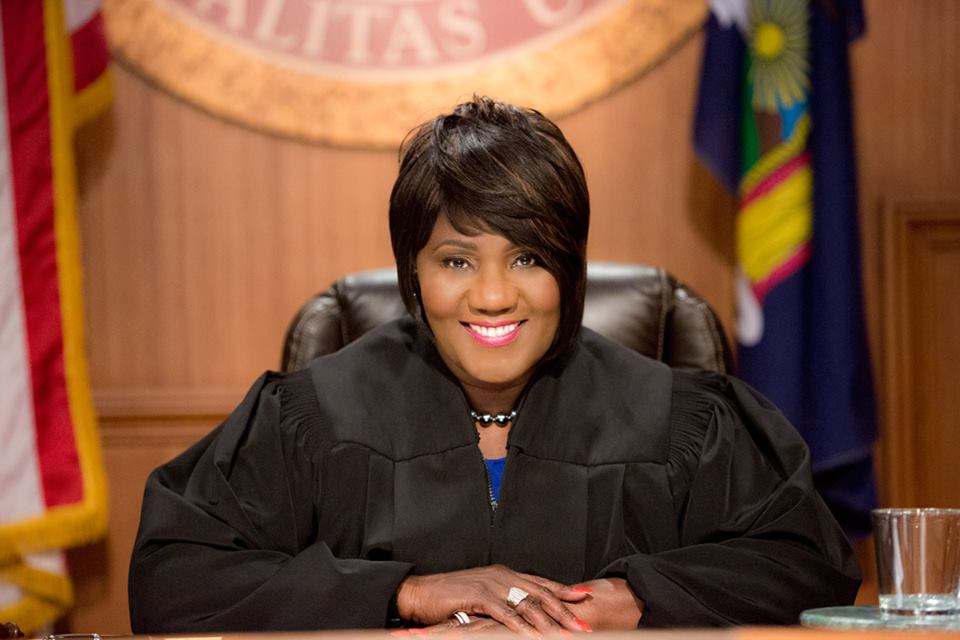 Judge Mablean talks Marriage, Divorce & Her New TV Show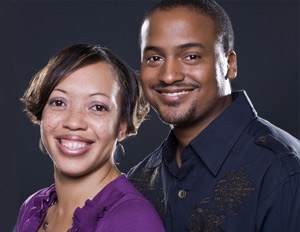 Ronnie & Lamar talks Black Love & Married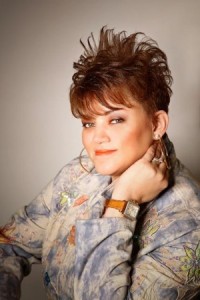 Stacy Lattisaw talks 20 Years of Marriage & the Business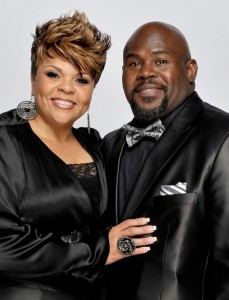 Davis & Tamela Mann talk Marriage in the Public Eye