OUR COMPANY
We are a family owned and operated multimedia company that encompasses various forms of media that includes print, audio, blogging, email marketing, merchandise marketing, social media marketing, entrepreneur education and charitable efforts. We have over 25 years experience in marketing, promotions, production and advertising. We have been based in Atlanta, Georgia for over 20 years with national and international clientèle. Our products and services are for the mass market but has also been of benefit to the freedom challenged and anyone that services them such as attorneys, activists, non-profit organizations, providers of inmate services, etc. Our reach is unlimited as we do network with a varied demographic of people.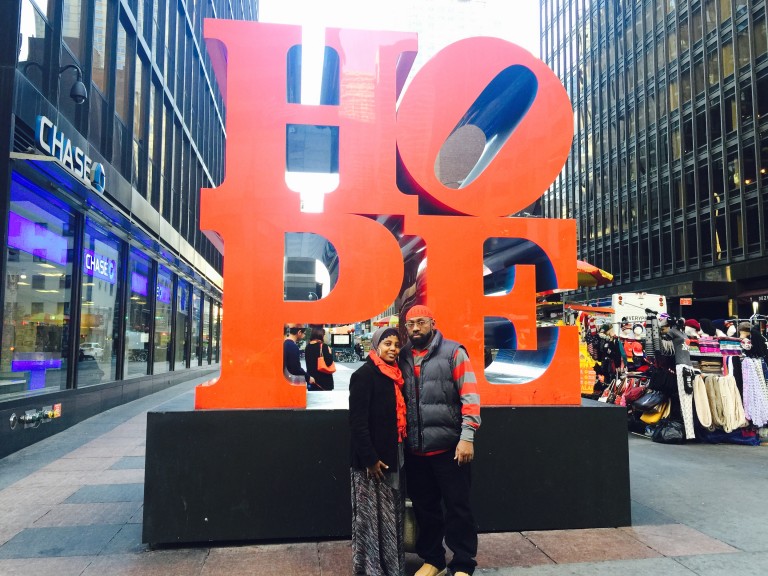 OUR PHILOSOPHY
Dawah is an Arabic word meaning to teach or to invite. Our philosophy is to provide enlightening and uplifting messages in the form of non-traditional entertainment.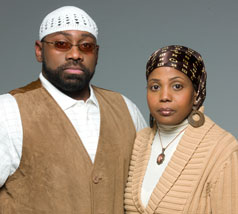 OUR BRANDS
Rufus and Jenny Triplett are co-owners of Dawah International, LLC are a brand within themselves as a husband and wife team. Not only are they Ebony Magazine's Couple of the Year for 2012 and Marriage Experts as deemed by Huff Post Live, but they are also motivational speakers, radio co-hosts and co-authors, and are becoming a household name as media personalities and marriage, parenting and business tipsters as well as activists. You can read more about the very unique couple that is also a brand here. Check out their media gallery and appearances (which includes Dr. Phil & Huff Post Live) here.
OUR BRANDS
The Prisonworld brand started over nine years ago as a simple idea of thinking of how the word prison can be a vice to most. We decided to turn it around and make it curious and thought provoking. It is such an eye-catching and ear-catching word that it draws the attention of the majority who sees or hears it. The brand encompasses a magazine and has grown to include a radio show, blog, prison volunteerism, Jobs for Felons workshops, and entrepreneur network.
OUR MISSIONS
Our primary mission is to reach out to those who are interested in hearing and participating in something new, different, and definitely unique. Even if you are not interested, we get you interested because we are interesting. We speak on the issues that are plaguing the family today including the demise of the family structure with healthy sustaining marriages. We also tackle the very tough issue of parenting, or the lack thereof and the causes and solutions of saving generations x and y and possibly z.
Our secondary mission is to inform and educate those behind and those that have been released from behind the wall and their families. We offer various resources to help with dealing with incarceration and re-entry. Our magazine is an outlet, an escape if you must, from the daily grinds of the prison system. We teach inmates how to use their time wisely and empower themselves with skills that they can use upon release. We are not limited to correctional facilities. We invite the "free world" to participate in our magazine, radio show and all other ventures as well. We do not discriminate in participation due to age, gender, nationality, crime or religion. We are not a non-profit organization but similar to a prison ministry and we donate the majority of our profits to prison outreach programs. We strive to be universal and have something to offer to everyone.
Our newest mission is corporate diversity. We now live in a world where the melting pot needs to be more inclusive. Our diversity training program is not just about legal and sensitivity training but also team and character building.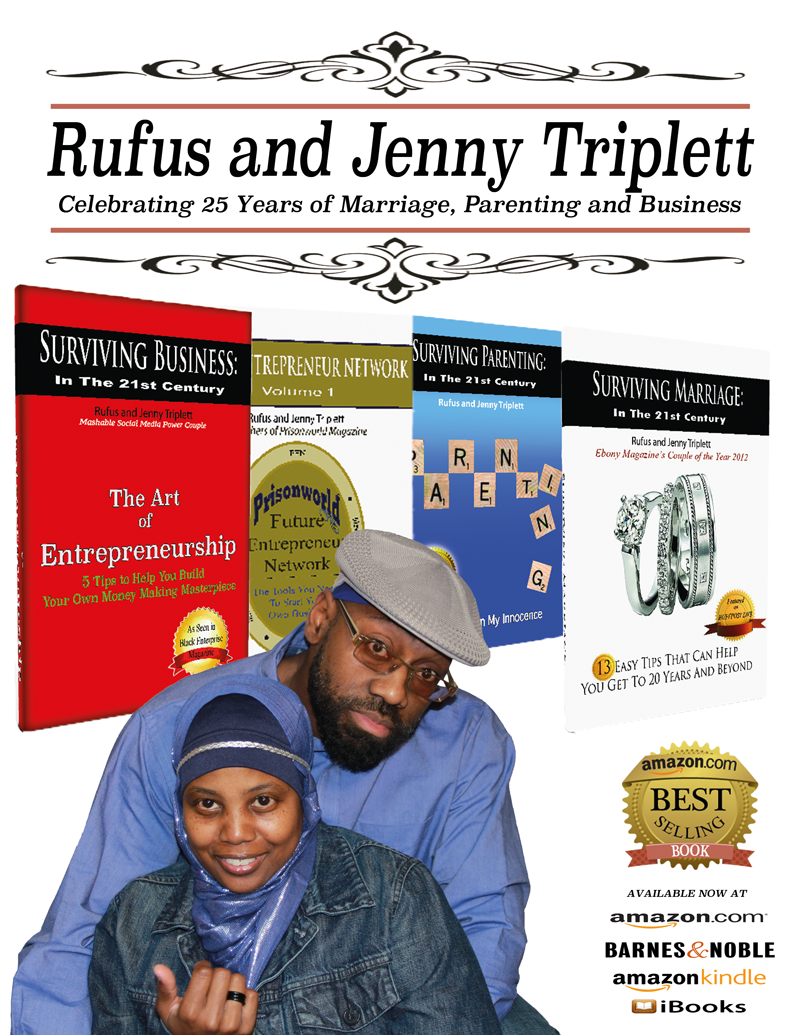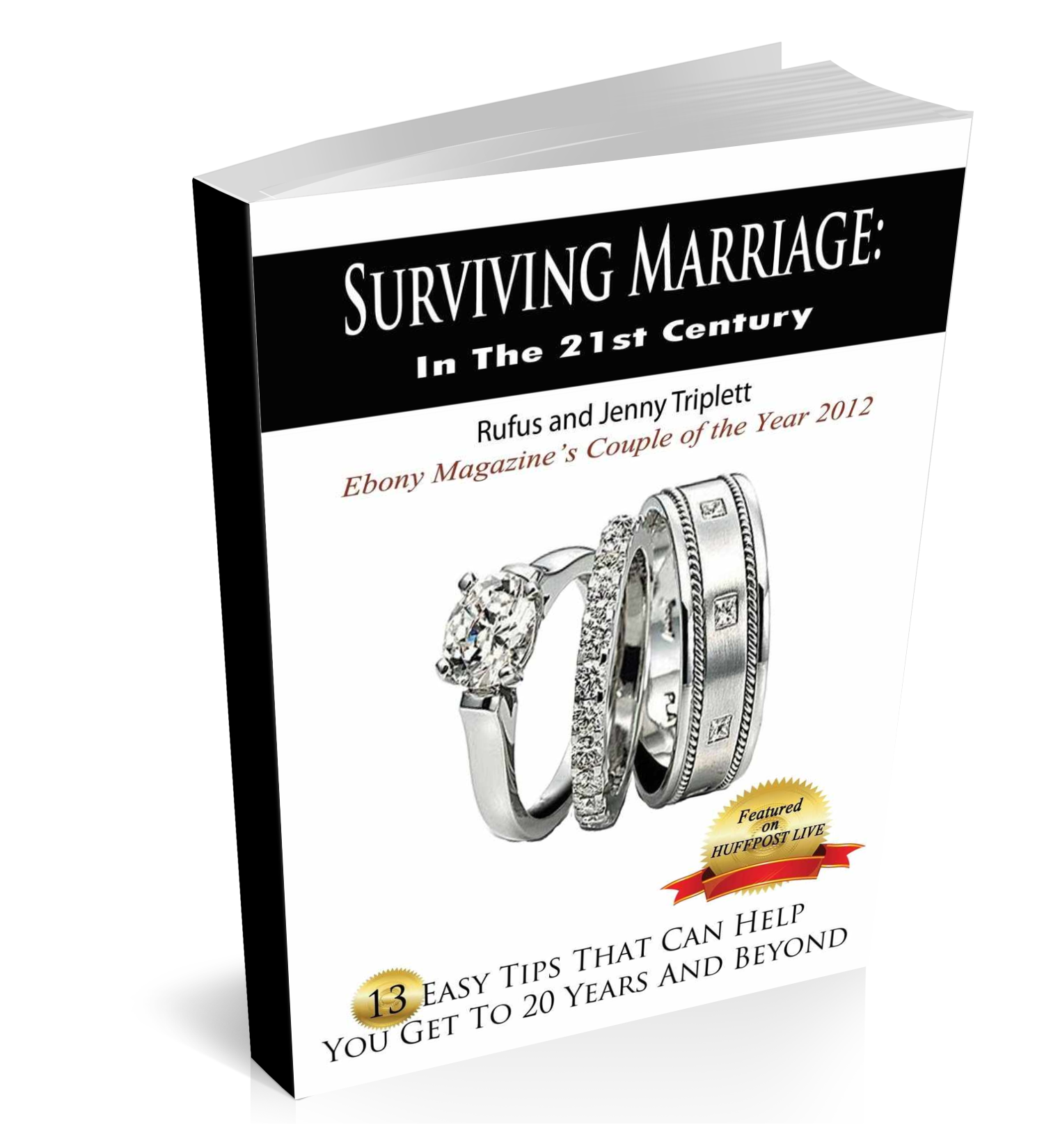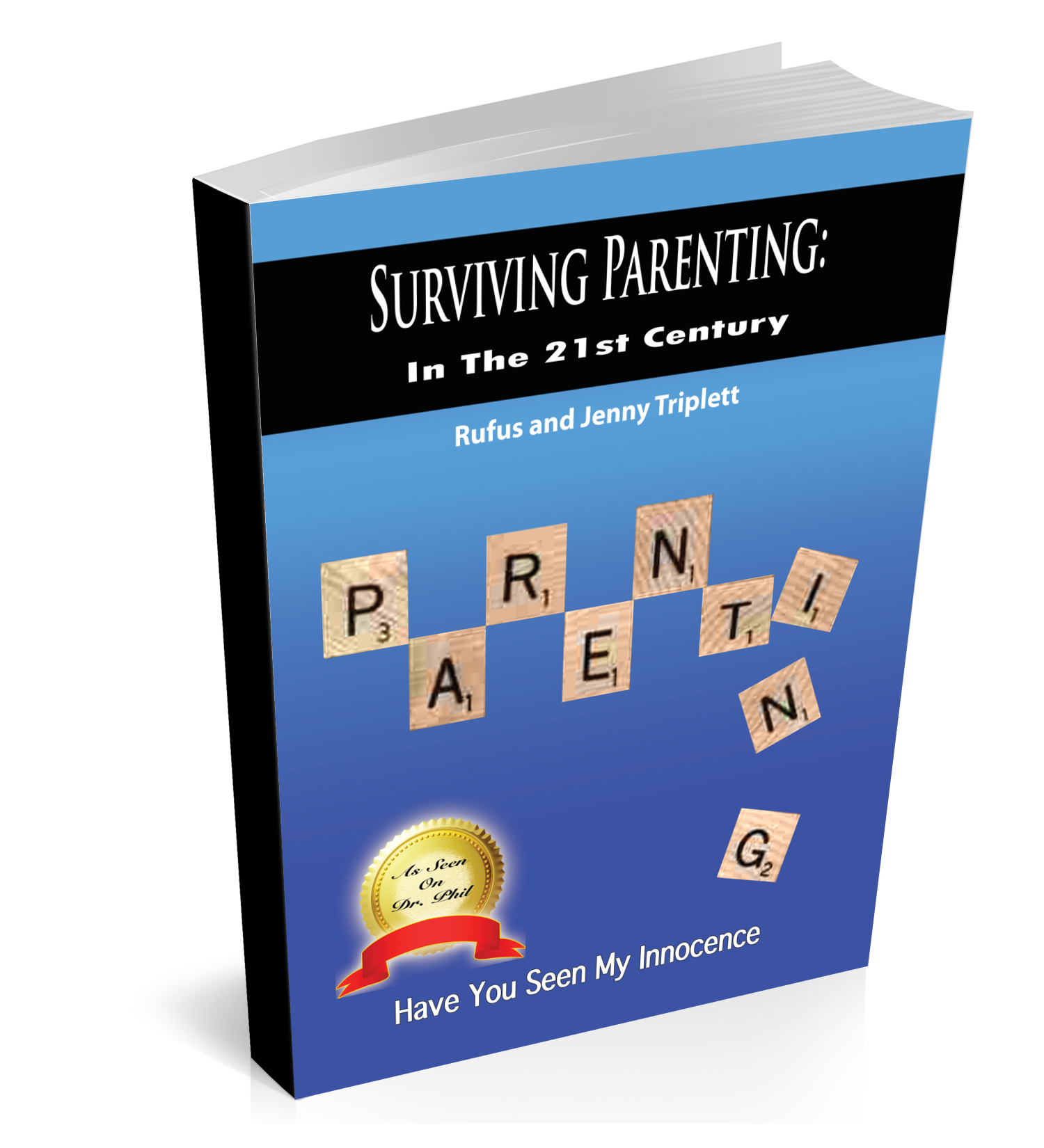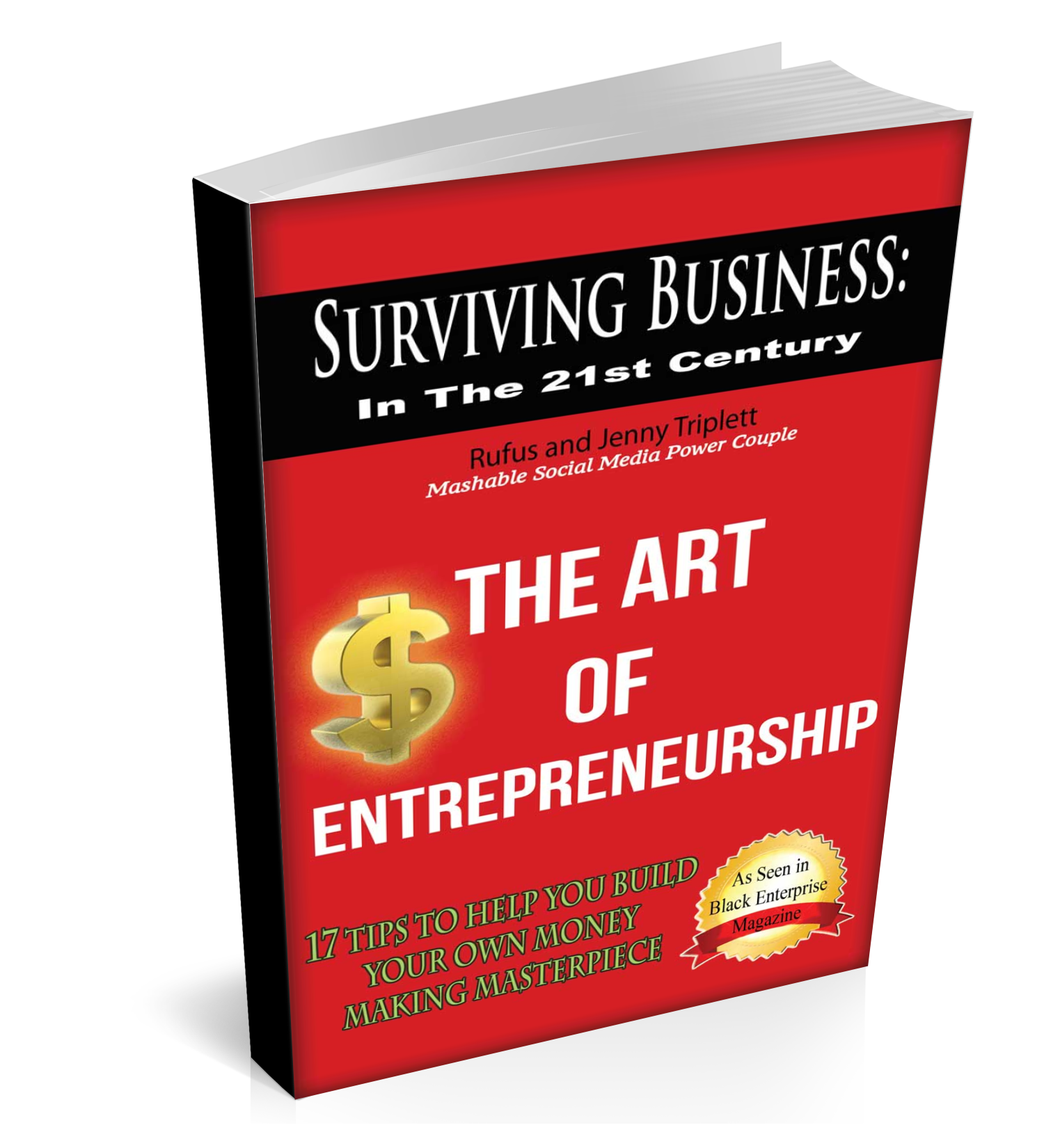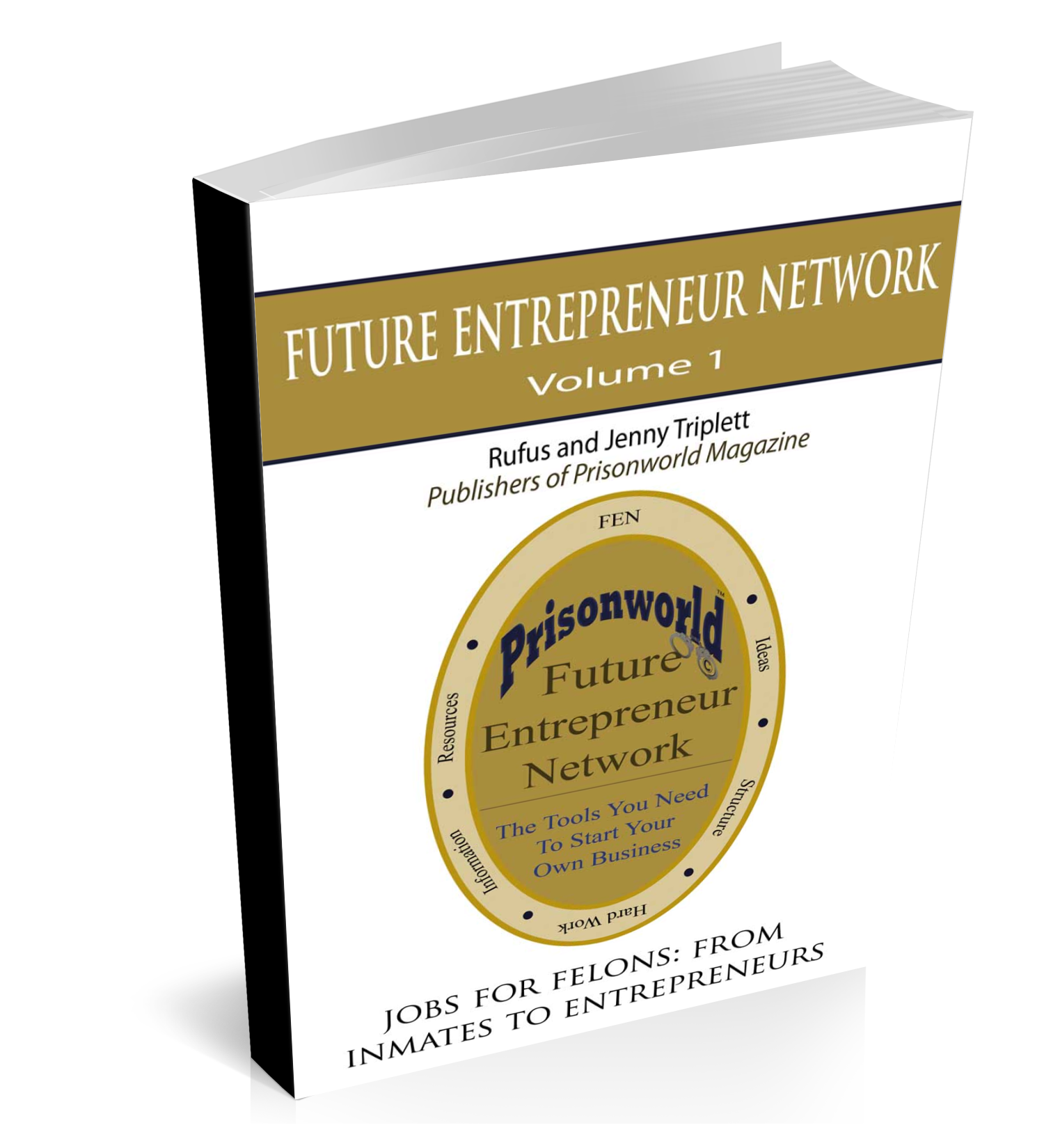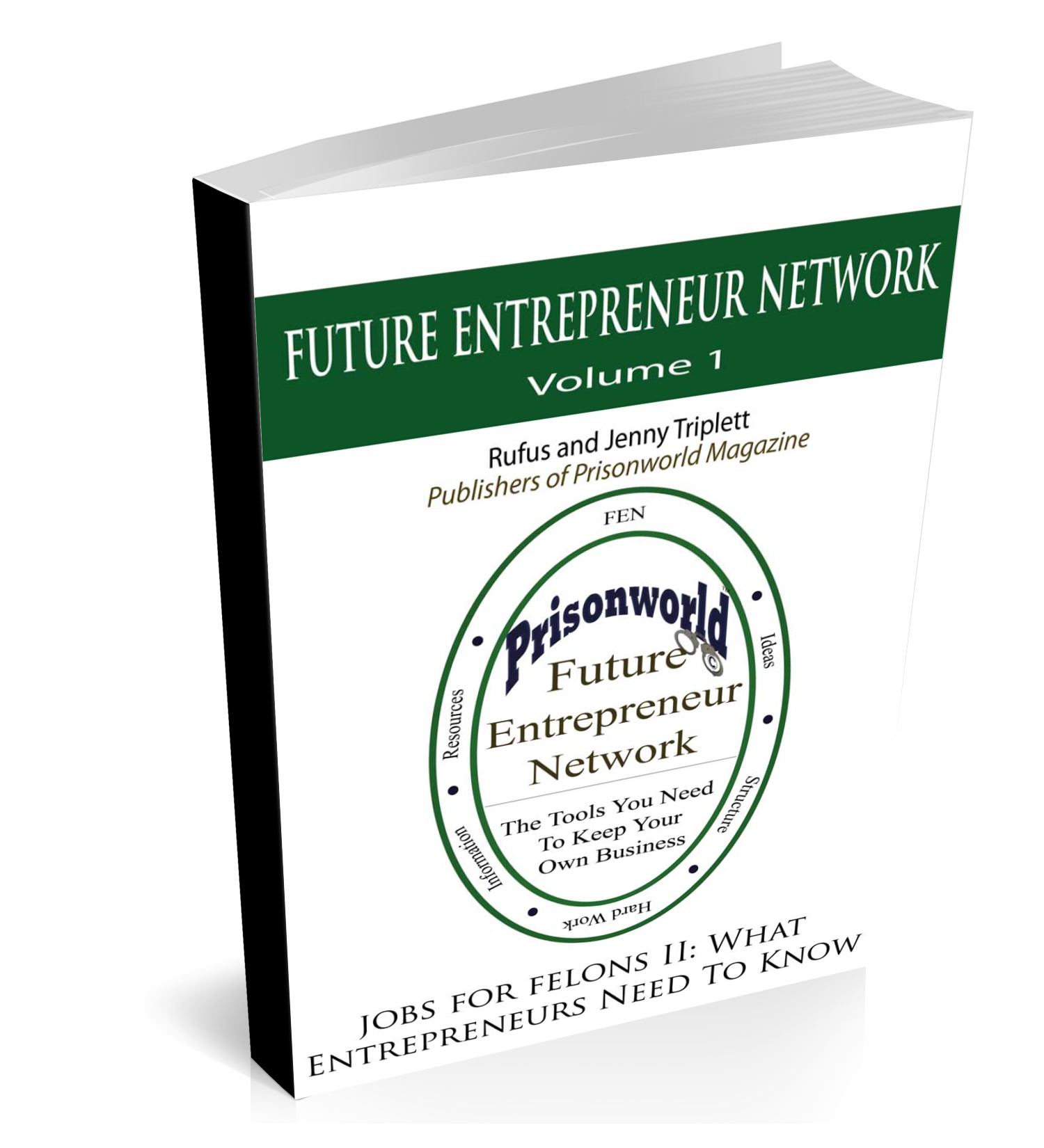 OUR BOOKS
A book can be the window to freedom. Part of our education umbrella includes these book titles. You can find them on our store or on Amazon.
Newsletter for Marriage, Business & Events