The Preferred Prison Entertainment Magazine
We started Prisonworld Magazine in 2007 hoping to bring new and different ideas to the multimedia game as well as enlighten views and perceptions of an uninformed and forgotten society. We used to publish Prisonworld Magazine on a six issue per year basis in order to communicate with those behind the wall. As of October 2017, the magazine is no longer in print. We still offer an abundance of information to help offenders re-enter society and not use the system as a revolving door. Please visit Prisonworld Blogtalk where we continue to offer this information as well as post the latest in prison news and you can comment on a variety of topics. And be sure to check out our weekly radio show, The Prisonworld Radio Hour.
Jobs for Felons Book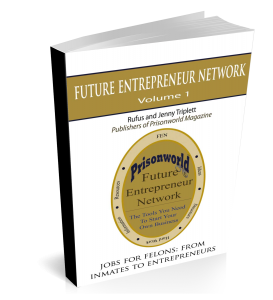 Prisonworld
To The World You May Be Just One Person, But To One Person You May Be The World!
Jobs for Felons 2 Book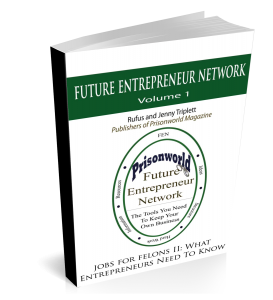 Prisonworld Greatest Hits
Celebrity Inmates That Use to Receive Prisonworld Magazine