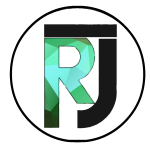 Asiyah
"As Salaamu Alaikum! Thank you for all the wonderful work you do and for showing such a positive image of Islam and marriage. This is just a little gift to say thank you and I appreciate you."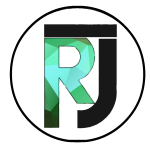 Janet Thomas - Author of Lemons, Lemonade & Life
"Dear Mrs Triplett, I admire the service that you and your husband provide to our incarcerated loved ones. You are amazing! Than you for being such a light!"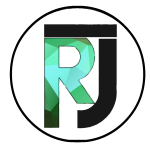 Kellie Frazier - Author of Love Differently, Stay Married
"Thank you so much for being on the show. More than that, however, I want to thank you for helping me break out of my box. You guys must keep doing all that you're doing to help others. Our paths may cross again one day and if they do I will hug you both. God Bless you both!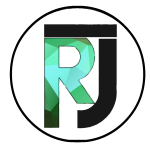 Kendra Stewart
"Thank you for allowing me to attend your program. It was very enlightening, even though I am not Muslim. I will put the information to good use. Thank you!"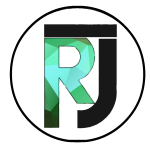 Sister Katrina
"Sister & Brother Triplett, Thank you for taking the time to go this journey. I believe with Allah's help many holes will be filled , positive doors will be opened & hearts will be set free. May Allah Bless You Always"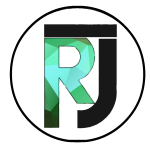 Ayesha - Nikol Lawson
"As Salaamu Alaikum, Thank you sooo much. I really appreciate the tips to a successful marriage. JazakAllah. They really made my day and will be put to great use."