Lifestyles with Rufus & Jenny
The TV Show on Muslim Heat!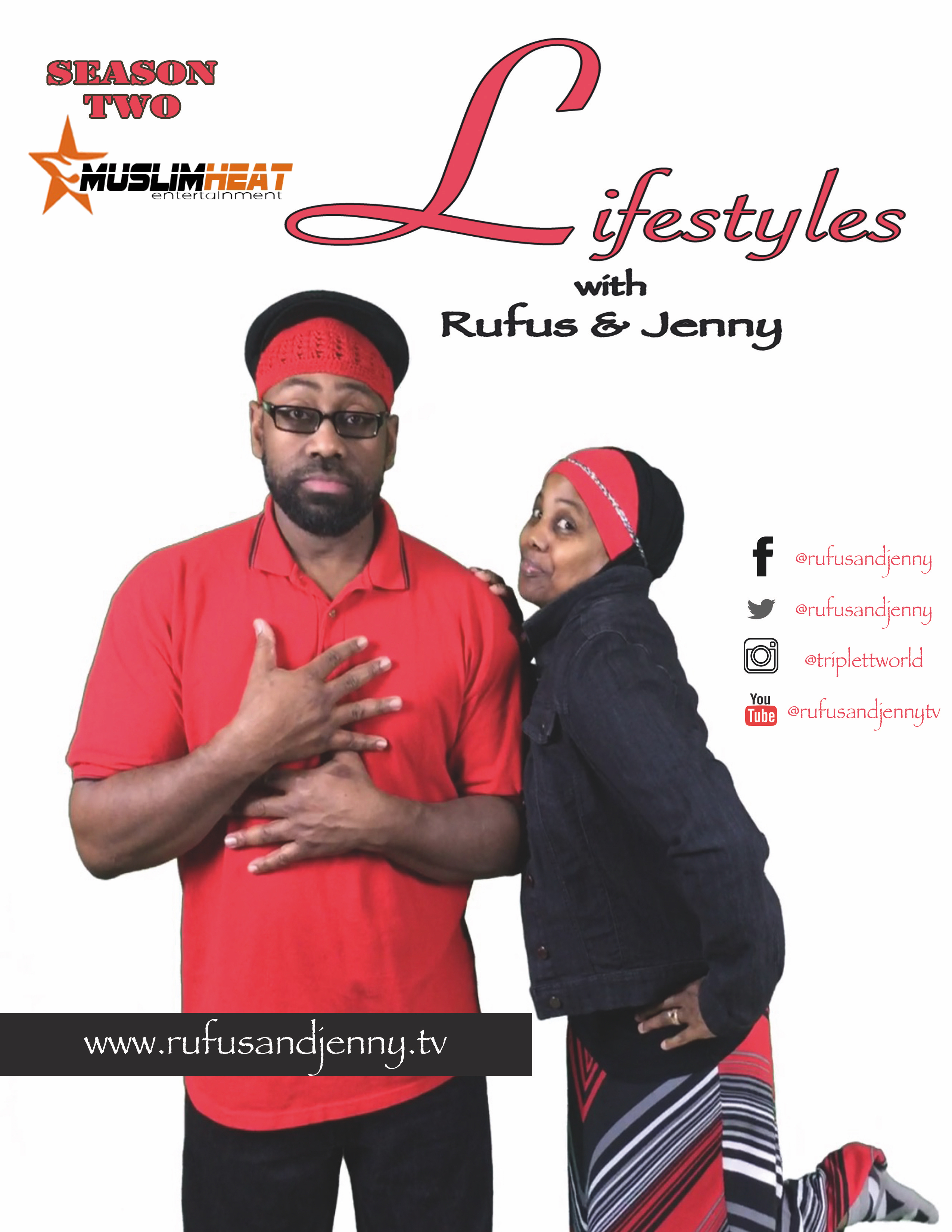 RUFUS & JENNY ARE COMEDY MAGIC!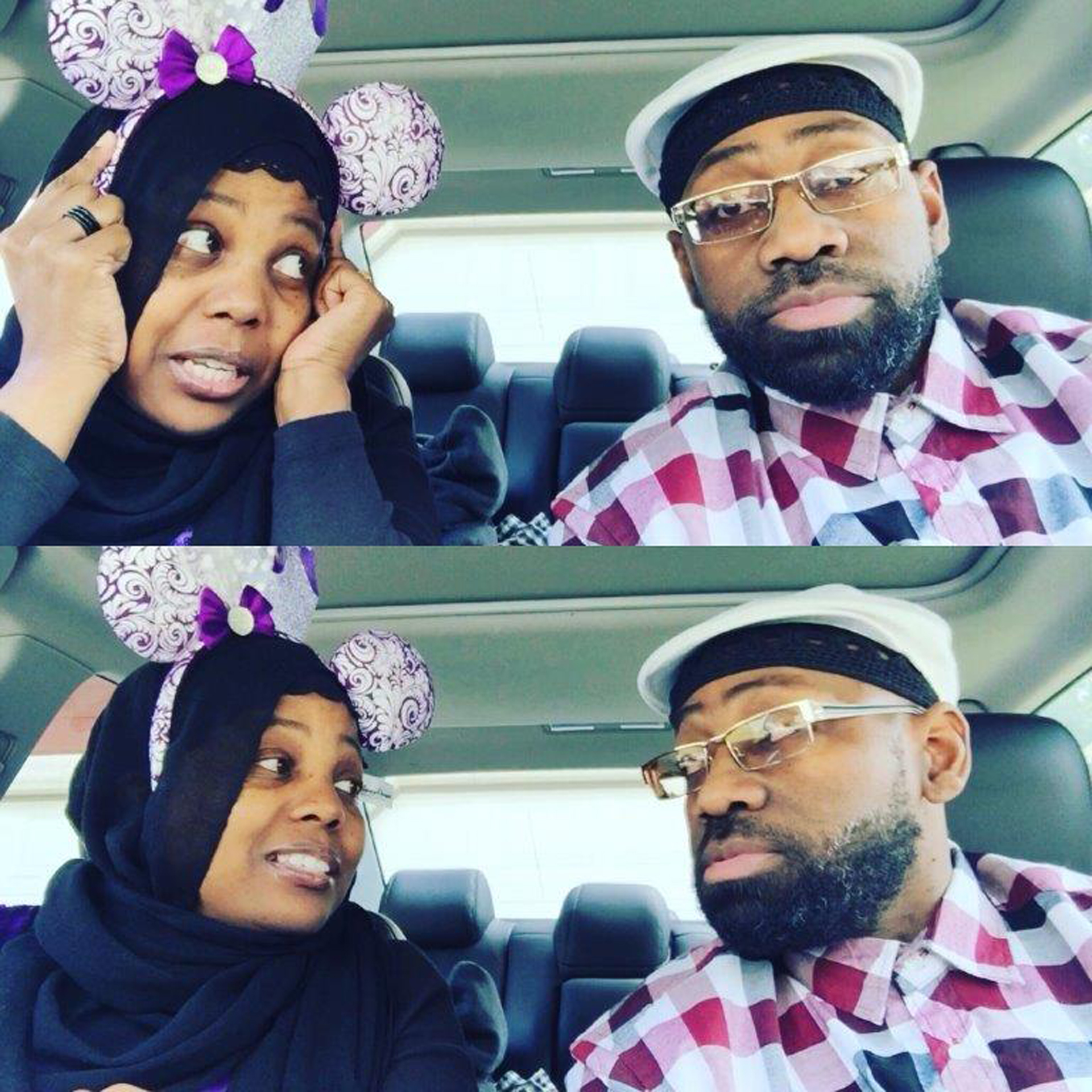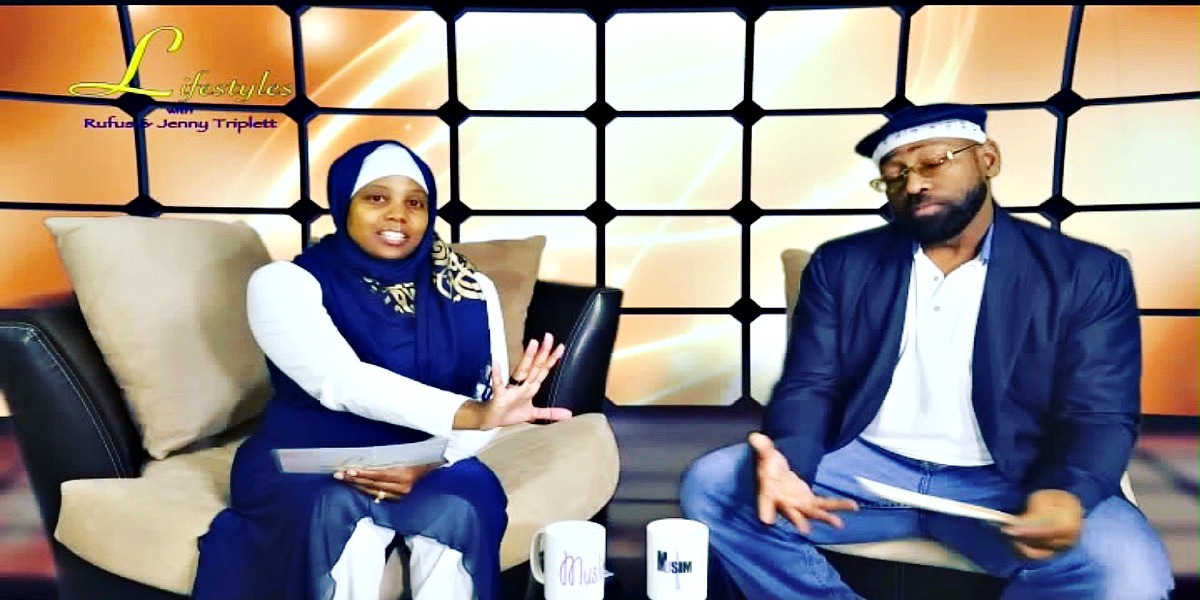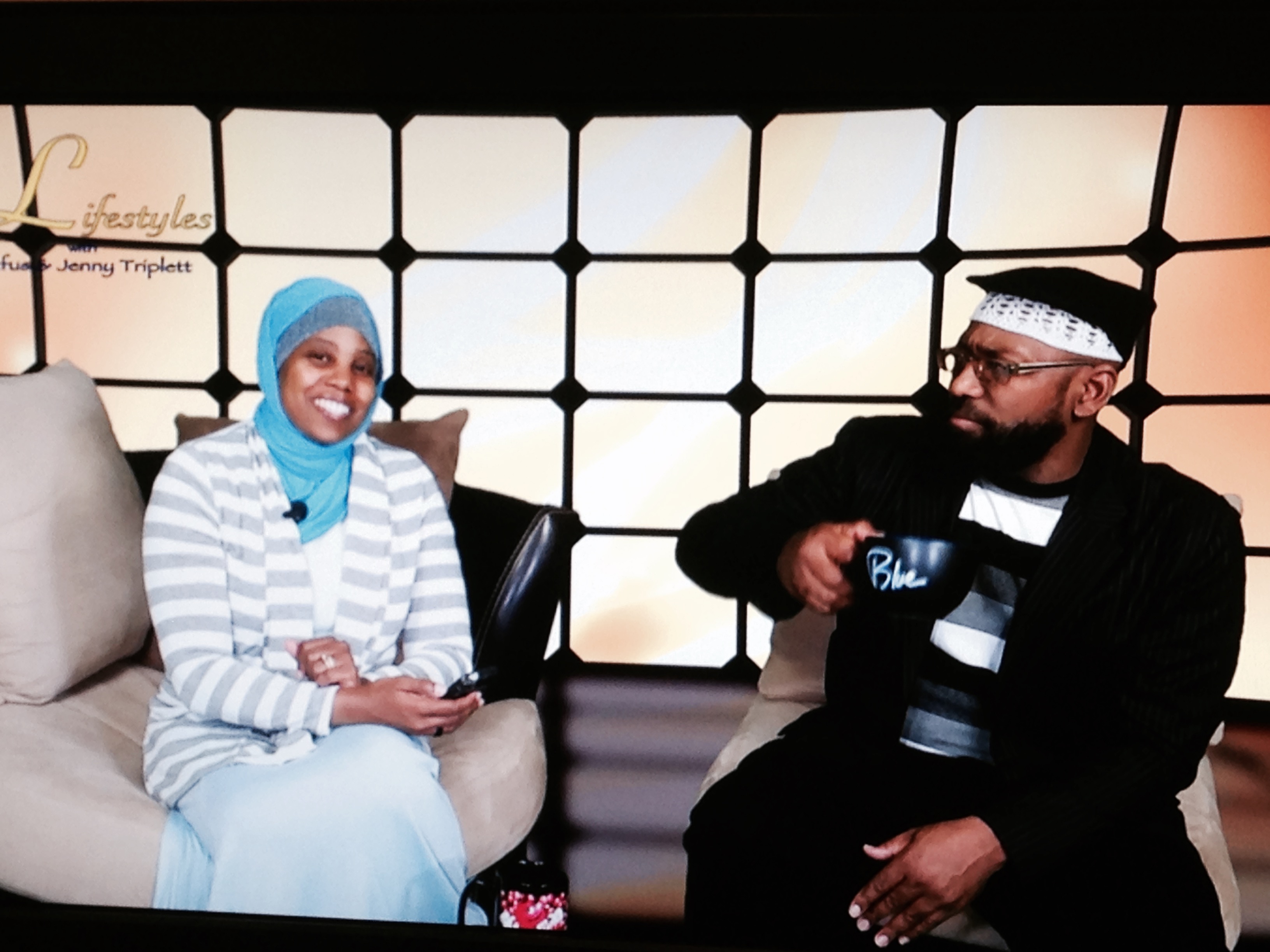 "Rufus is Hilarious! Not Sure how Jenny keeps a straight face"
2
Masterminds of Creativity
100K+
Viewers from around the World
WORK WITH US?
Do you have an interesting story that needs to be exposed to the masses? Drop us a note for more information on how you can get your story told.