Save

Prisonworld Radio -



WELCOME to the Prisonworld Radio. We offer one of the most unique shows on the airwaves, The Prisonworld Radio Hour, which provides news, talk, celebrity interviews, spoken word, acapella music and information on criminal cases and prison systems across the country. If you are looking for "outside the box" entertainment you have definitely found the best for the 21st Century. The Prisonworld Radio Hour is syndicated to iTunes and other podcast locations. The networks attract over a million monthly listeners globally.
Save

"Prisonworld brings a curiosity to people. We deal with inmates and the prison systems on a daily basis but there is so much more to what we do. We are on the grass roots level of a people movement, as Barack Obama would say. A lot of people say that they do what they do to help people. We truly mean that. If we can help just one person, then we have accomplished our goal. And since we are still around, people must really feel what we are doing. It is so exciting to have listeners all around the world. We are very pleased," says Jenny Triplett, co-host and Editor-in Chief of Prisonworld Magazine. CLICK HERE to see the letter from President Obama

The Prisonworld Radio Hour draws listeners from over 100 countries including the US, UK, France, Canada, Germany, Sweden, Israel, Korea, The Netherlands, Turkey, Austria, Norway, Japan and Indonesia, just to name a few. Prisonworld has broadened its brand into a global market in just two years and are offering you the same opportunities with advertising or participation. Would you like to advertise on the Prisonworld Radio Network or sponsor the Prisonworld Radio Hour? Contact us: prisonworldradio@gmail.com or call Jenny Triplett- (678) 389-2646
"YOU GUYS HAVE A CHEMISTRY THAT CANNOT BE BOTTLED" - Steve Russell from Troop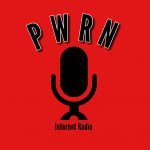 Charles P
"Prisonworld radio network is the new cool hot spot on the air i recommend everyone in my network to tune in and check it out."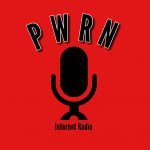 Tanya M
"Informative & Resourceful"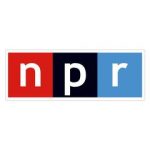 NPR
"You're dong great work with your show and have a fantastic rapport."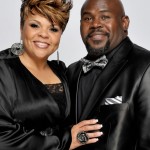 David & Tamela Mann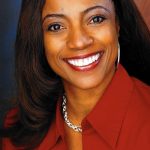 Bern Nadette Stanis
"Talking to you was like talking to a girlfriend"
Play and listen to some of our past shows from 2009-2016 as well as current shows for 2017 as much as you desire. Share them with friends and interested parties.
NOTA - Champions from the first season of the NBC series The Sing Off - notavocal.com
Save
Save

The Preferred Prison Entertainment Magazine
We started Prisonworld Magazine in 2007 hoping to bring new and different ideas to the multimedia game as well as enlighten views and perceptions of an uninformed and forgotten society. We used to publish Prisonworld Magazine on a six issue per year basis in order to communicate with those behind the wall. As of October 2017, the magazine is no longer in print. We still offer an abundance of information to help offenders re-enter society and not use the system as a revolving door. Please visit Prisonworld Blogtalk where we continue to offer this information as well as post the latest in prison news and you can comment on a variety of topics. And be sure to check out our weekly radio show, The Prisonworld Radio Hour.
Jobs for Felons Book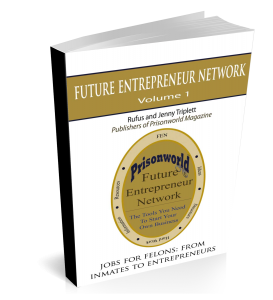 Prisonworld
To The World You May Be Just One Person, But To One Person You May Be The World!
Jobs for Felons 2 Book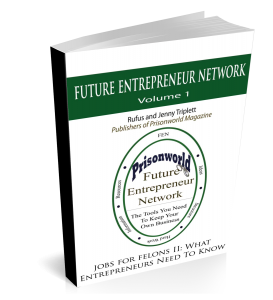 Prisonworld Greatest Hits
Celebrity Inmates That Use to Receive Prisonworld Magazine